masculine. Often used while exchanging ones physical
statistics
in online
chats
and personal
ads
.
Ideas with MASC :
"If you're writing about evil you genuinely have a responsibility to show what that means!" -J.K.
Rowling
"Seven blunders of the world that lead to violence:
wealth without work, pleasure without conscience, knowledge without characture,
commerce
without morality, science without humanity, worship without sacrifice, politics without principle." -Mahatma
Gandhi
M.A.S
.C. = Mothers Against Snap Chat
M.A.S.C. = Mothers Against Snap Chat. This definition is to encourage parents to monitor their childrens use online and also cautions parents to inform their children of the realities of
predators
who rely
on snap
chat, and other social media to seek out & locate their victims.
Snap chat has a privacy setting. If your kids use snap chat or other social media inform your child of the privacy setting, and encourage the child to always use this setting.
Thank you,
Parents Against Snap Chat
Person 1: "Protect your children from
predators
by informing them to always turn the
privacy
feature on while using snap chat and other social media websites.
Brought to you by:
m.a.s
.c. mothers against snap chat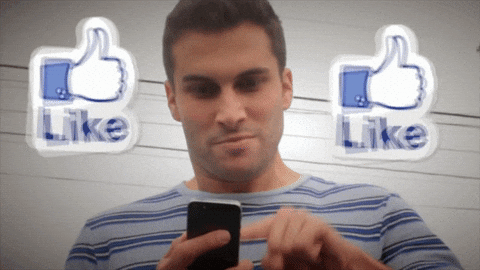 buy the domain for your cat blog