Some schools are conducting "cell phone
detox
"
sessions
for students who suffer from
withdrawal
symptoms even for a few minutes.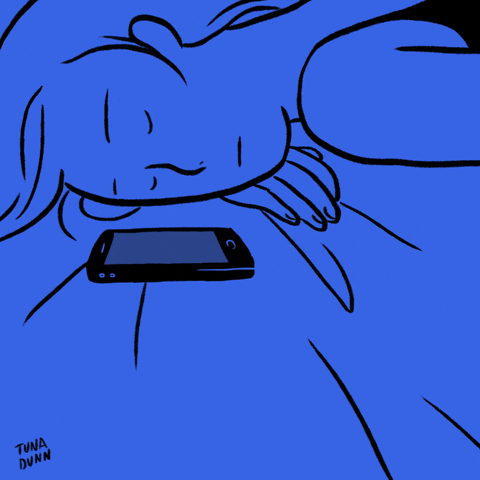 Katey
: "Billy, where's my cell phone?"
Billy: "It's in your fucking hand you stupid bitch."
Katey: "Where's my cell phone?"
Billy: " You're fucking talking on it." (Then walks inside all angry and shit.)
Billy: (comes out, hands her something and says) "Here's your fucking cell phone!" (Bag of crack)
Katey: "It's not enough."
Then they argue for like a half an hour, then he finally says, "Bitch,
HEAD SHOT
!
Fuck off and die
!"
And they both squeal tires out of there driving in different directions.
loudest fucking neighbors ever, I swear.
A small communication device that is very useful to the owner if it used right.
However, many people abuse this fact and
multitask
when they're driving and if they're
doing work
that requires
monotasking
.
An example of this? Just watch somebody driving and about
78
% of the time you'll see someone
blabbering
away on
a cell phone.
Lisa
talked
to her boyfriend on her cell phone for 9 days without stopping.
The call
cost her parents $50,000.
Objects which are beginning to be given to little girls in
2nd grade
who have no place to go thus have no reason to
hvae
one except to show it off, which pisses me off. They prance around in their little midriff
baring
shirts trying to be Brotney Spears when infact they look like little spoiled riches bitch sluts, whose parents have no idea what the words Discipline, and hard work mean.
Becky: Like OMG
Stacy
I just got the coolest new cell.
Stacy: Like OMG we can use it when we drive our
barbie
jeeps
around the block
.
Me(overhearing the conversation): WTF
back when their primary use was calling, it was like torture to go anywhere because every 5 seconds a random phone would ring. now that people use their
cell phones
mostly for texting and web
browsing
, life is better, though it's still slightly annoying to see everyone looking down at their
phones
.
2004
*ring* *
beep beep
* *rrriiiinnnng*
random guy: hi
other guy: How's it going
me: crap cant
you people
turn off your
cell phones
for once do you realise how annoying they are?!!
2011
*complete silence*
me: aahhhhh finally...
guy looking up from phone: what'd you say?