(Adj.)
1) When you believe you are doing great things and all those around you
approve
of your actions but in reality, the world is burning, and people really
dislike
you.
2) (of a person) having or showing the weaknesses or diseases of
old age
, especially a loss of mental faculties.
Voters of Ontario, Canada will no longer
cope with
their wynning
premier
. With record low approval
ratings
in 2017, her supporters are now wynning too.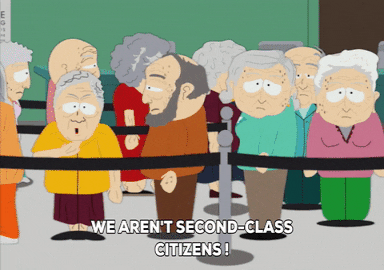 (Adj) Australian marketing jargon for when a marketing executive replaces the actor/model in the advertising campaign with themselves in order to truly live
the brand
.
Wynning
is a strategy open to all forms of media but examples are generally found in online and print. This strategy is rarely noticeable to the end
consumers
.
buy the domain for your art vlog
Trending RN - August 14, 2018