Sharapova
is a
wimbledon
champ
and is now ranked at No.4 in the world. Many guys think that she's hot but she's out of their reach because she's gigantically tall for a girl at 6'3".
buy the domain for your cat blog
sha
·ra·po·va (noun): one who makes unsubstantiated claims to greatness. indicative of delusional
hateration
&
boldface
anti-blackness.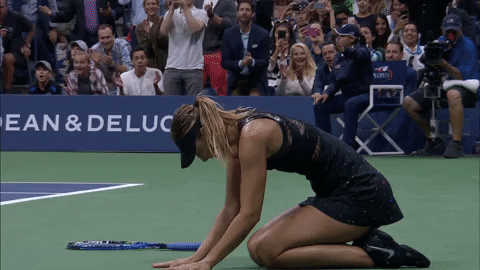 Trending RN - September 21, 2018