A prostitute is a woman who
sells
sex for anything. What is accepted in
exchange
for sex ranges from money to crack to
a job
position.
Probably one of the best
chances
to have sex without needing
swave
clothes or a good reputation. You should make sure they don't have herpes or any other
STDs
before you do the "act".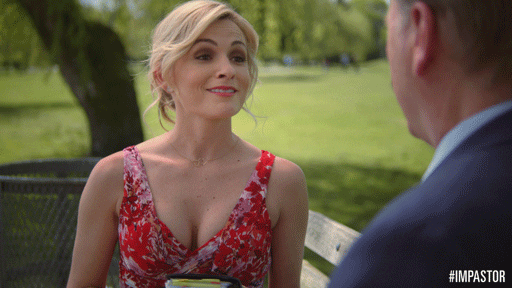 1. (n.) One who will perform sexual acts if
payment
can be arranged. (
Payment
does not have to be
moeny
.)
Someone who has
dedicated
their life and "
organ
" to make people happy, in
return
for money, but beware of the DISEASES.
Guy 1: Did you hear about the
prostitutes
that were killed yesterday?
Guy 2: Yeah, it's ashame, all they were doing is making life more
enjoyable
for those who can't get "
none
"
(n) A woman with an over exaggerated sense of self worth who will only date professional men. Typically the types of men on their radar are successful Lawyers, Doctors, Businessmen, Running backs and point guards. Usually these
golddiggers
have nothing special to offer these men beyond
vaginia
and a potential unwanted
paternity
situation.
Guy: "Hi miss, can i buy you a drink?"
Pro-stitute: "Hell no. I don't see your stock options or a jersey with your name on the back. You probably drive a
Camry
."
10 years later
Pro-stitute:"
Mister
, I have ten kids can you
spare
a dollar?"
Guy:"Sorry but my new Camry hates whores."
Trending RN - April 21, 2019