The ultimate culmination of 3 years of swaggots using
yolo
and swag separately which
over time
caused
the bond
of the two words resulting in "swolo"
A Polo or other short
sleeved
collared
shirt that is overly tight on
the arms
and/or chest. Worn by guys to show how awesome and buff they are.
A word me and my friends came up with that means "cool". It is dirt
iced
from
the meme
of
Kylo Ren
not wearing a shirt in Star Wars episode 8.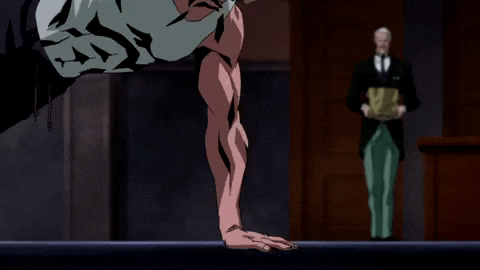 Trending RN - July 17, 2019