16 definition by Jake The Doggo
that quiet kid that always gets left behind especially in dangerous situations
OH SHIT! WE FORGOT TIMMY!!
Something the wannabe lgbt kids won't stop saying or used by jokers. A popular saying that is making the lgbt community seem like a joke all because of wannabe lgbt youth.
1. Hey dude
2. DID YOU JUST ASSUME MY GENDER?!
1. Bruhhh, this has to STOP
Someone (usually a youth) who is still figuring themselves out so they claim they are a sexuality or a gender when really it's just a phase or they want to be cool/different. Because of many people doing this it is making the lgbt community seem like a joke and that is unfair for actual lgbt people. A way to tell if someone is a fake lgbt is 1. intuition 2.they talk non-stop about themselves being lgbt when it shouldn't matter and no one cares 3. they are already a fake person 4. it's pretty obvious 5. when asked their personality they say they're lgbt
Person 1: What is your personality like?
Person 2: Well I am bisexual and genderfluid! :D
Person 1: I never asked that...you just proved to me you're just a fake lgbt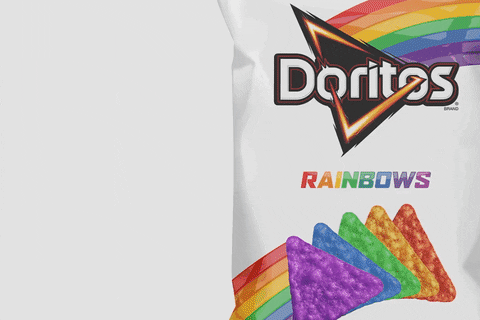 When you either do something small as kiss to actually have sex with a sex that you normally wouldn't and you never had or wouldn't date. Experimenting does NOT make you bisexual or anything like that.
1. Did you hear that Sarah French kissed Jill? I never knew she was bisexual!
2. She's not shes just experimenting, she told me herself.
Billy is always there to count on when the going gets tough. Billy is either a little loyal kid or a loyal pot head and they both are amazing people, Billy the kid knows how to get you out of tight situations and Billy the pot head has all the pot you will ever need if you ever need time to be mellow. Billy will always have your back.
1. OH NO! HOW WILL WE EVER GET OUT OF JAIL!?
2. Don't worry! My boy Billy will get us out! He has our backs no matter what!
something/someone who is either very boring, bland, uncreative, uninterested etc. or someone/something that everyone talks about when comparing something/someone to something/someone boring yet the "drying paint" is never encountered with
1. Did you see Sams instagram post saying hes bored?
2. Yeah man, he posts stuff like that because hes just like drying paint
A woman who is very strict yet very sexy. She is very tall and has gorgeous hair. She will steal your heart in a matter of seconds with her charming smile and intelligence.
1. wow man...I think I just saw a Karen