When you flatulate while taking a bath and have an unfortunate, incidental release of a
little
soft serve
stool
. Leaving one scrambling to escape their own
filth
.
I was relaxing in a
nice
hot bath
today
when I did a sherp. It was horrible. It went all
brown
real quick.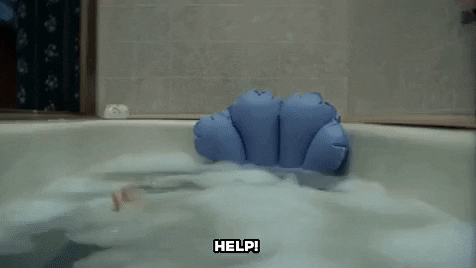 to carry or take away
something
for someone else. can also be used if someone took something and
you don't know
where it is. the verb version of
sherpa
, which is a person who carries things for you.
Yo
can you sherp this for me?
She sherped my
jawn
!
That bitch sherped my
shit
and now I can't find it.
An entertaining being exceeding a height of 7 Feet Tall, and is commonly found teaching a business classroom
talking
about his
wife
, kids, and times when he used to
work
for Superior.
South African
slang
: a newly discovered species of sheeplike animals, with only one known
breed
referred to casually as the Pupsheegon. Most commonly found in unknown locations, it is believed that the species is a genetic mutation collectively from the dragon,
sheep
and puppy dog genus.
Trending RN - April 20, 2018