When two people are equally as awesome as each other and are
goals
to everyone. When they
walk
into a party everyone wants
to party
with them.
buy the domain for your recipe blog
When two individuals have a relationship in which they are constantly looking to improve on each other. They don't take
offense
to their partners critiquing of there appearance or actions. They're main focus in life is improving themselves as a couple. They put their relationship before everything and
strive
for
perfection
. Never letting the other fall behind.
MY DEFINITION OF A "
POWER COUPLE
" : They're one in the eyes of the law and God, first and foremost.
The true
power couple
are always trying to please one another & make him/her smile ; leaving no room for outside influence or interference- Equally as important to the other - Faithful loyal and honest- They push the other to be and to do their very best ( careful not to exceed limits-) . The POWER COUPLE Love each other "unconditionally" . Theydont point fingers at each other but instead try to find a compromise.
The "Power-Couple" works hard to keep their love and trust alive - they do NOT
waver
. They go through the storm and learn from it. They work at using the "down" time and/or disagreements ,mistakes as energy to make their marriage stronger. They don't give up not leave when times are hard . They
push through
with all they are untill their bond is even stronger than before!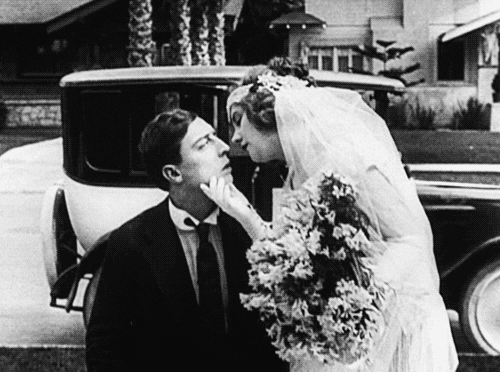 a couple who radiates positive energy and causes all others to be jealous. the couple consists of two people who are incredibly fit and have jaw dropping good looks. they usually are admired by
all but
criticized due to other's extreme jealousy. The male is obviously tall, dark,
studly
,
spartan
like, and very VERY handsome. The female is obviously petite, blonde, very fit, and pleasurable to the eye.
A couple who has recently started dating, yet acts as if they have been married for
twenty years
, to wit they never leave each other's side. Not coincidentally these relationships tend to be crimes against humanity,
common decency
, and violate at least one of the sections of the
Geneva
Accords.
That annoying couple who have been dating
for less
than a week and have changed their Facebook profile pictures to a photo of the other person is such a
power couple
. I'm
disgusted
.
Trending RN - September 18, 2018