A highly addictive, accident-prone app that digitally aims to develop a demonic bond with players—which embraces elements of
Satanism
,
witchcraft
, and
Shintoism
.
Far from being a
family-friendly
interactive app, Pokémon GO subtly introduces players to the occultic world of
demons
and evil
spirits
, disguised as cute-looking monsters.
The best
exercise
app
ever. It gets people off their lazy asses so they can go outside. While
the app
has its faults, it is a very fun app.
The future of
kidnapping
, by bringing
Pokemon
to life. This app will probably be released somewhere in
2016
. Also see Pokemon
Youngster
: *looking for pokemon
Guy in a White Van: Hey kid, I will trade you a level 100
Mewtwo
for level 3
Pidgey
Youngster: I love Pokemon GO
A recent
epidemic
starting in July of 2016. This bug has caused thousands of people, young and old, to take
to the streets
in search of creatures which are not truly there.
Pokémon GO offers the opportunity to feed a power and control addiction by paying prices of anywhere between $2 to $200 to receive mysterious, back-street items; such items cause these Pokémon to appear more frequently. Encounters with said creatures are noted to cause
angst
and excitement among those infected.
The reason why gamer nerds will get exposure to the needed sunlight much more often than usual. It will also contribute in fixing their muscle imbalance as before the game was released only the muscles of the hand were in proper workout (due to both intense gaming and masturbating sessions for known reasons).Despite such acclaimed advantages , they are doomed to more disadvantages which of course they won't
consider it
like that. As if the virtualization of their own rooms wasn't enough to damage their brains, now they have the ability to virtualize
the strange
and scary outer world. When you encounter them on the streets you will be amazed that they possess more knowledge than your recently updated
google maps
causing more suffering to your non-nerd soul.Number of casualties that are hit by a car,
bitten
by stray dogs or/and raped in a nearby
shrub
will increase dramatically.
An app where you can catch pokemon in your neighbors backyard,
lure
kids with a lure
module
into your van, or get lost in the woods. The game play is primarily 10% "catch
em'
all" and 90% "Our servers are experiencing issues. Please come back later."
(Pokemon Go in a nutshell)
Player: "WOW, there's a
crowbat
in my backyard and I'm going to
catch it
!
Player attempts to catch it
Battle is interupted
Screen says, "Our servers are experiencing issues. Please come back later."
Player:
KMS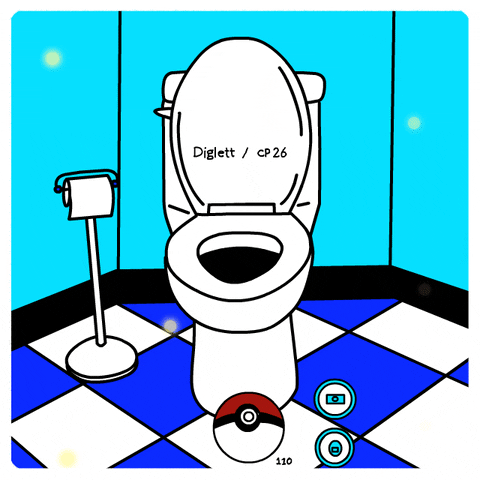 Modern tool for pedophiles to catch children. They simply open
the app
and use a "Lure
Module
", which attracts Pokemon, and essentially makes any location a
hotspot
for Pokemon. All they have to do is sit by the side of the road in their van and wait for kids to show up.
Person A: "Dude, have you played
Pokemon Go
yet, it's super fun!"
Person B: "Nah man, too many
pedophiles
use that
app
."
Trending RN - December 18, 2018