Fuck my ass
laughing.
Abbreviation for finding something humorous, in a similar sense as LOL, LMAO, ROFL, LMFAO,
ROFLCOPTER
, LULZ,
LAWL
, LAWLIPOPZ, among others, are used.
An acronym for "F My
Awkward
Life", the name of a popular website, where people post their daily
awkward
stories
. All stories end with FMAL.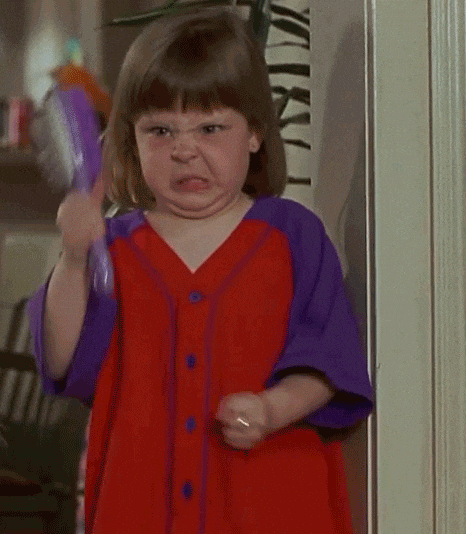 Trending RN - March 21, 2019