Brokers Reserve is an American Blended Whiskey that is 40%
alc
/
vol
. It cost between 6 and 7 dollars for a 5th. People generally buy it when they are broke or are cheap. People call it
broke-ass
for short.
1: one who acts as a
middle-man
in large quantity drug deals (specifically marijuana)
a : a person with lots of connections both socially and business-related, who is trusted by both the
buyer
and the seller to facilitate the actual transfer of product and payment for a small fee.
b : a person who negotiates the terms of a
drug deal
and guarantees a safe and smooth transaction
2: Weed Broker
3: one who sells or distributes marijuana
Is Dan still a
broker
? Because I got a
buyer
who just flew in from New York and he needs somebody with good
connections
.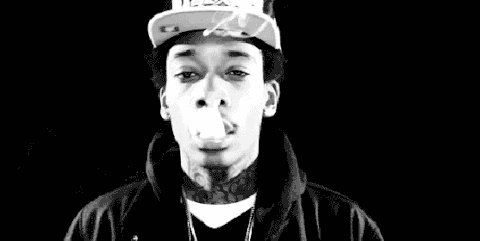 (1)
broker
is what you get when you have a broker!
(2) broker your are the less your broker will talk to you!
ps check
dog face
hoover
1928
Trending RN - March 25, 2019