'#TheDailyBaddie' is like
the girl next door
. It's someone who is always just lowkey shining in their own way. Whether it be the outfit, the confidence,
the glow
, or
the grind
... #thedailybaddie is about true beauty. By using #thedailybaddie your helping highlight organic beauty and recognizing someone who is simply glowing.
Shes #thedailybaddie
forsure
, look at
the glow
!
Did you see Kendras picture on IG this morning? She was on her school-grind, with sweats chillin' with no makeup-on and was still
killing it
. She's #thedailybaddie forsure!
Didn't even post thirst traps, and she's perfection! #thedailybaddie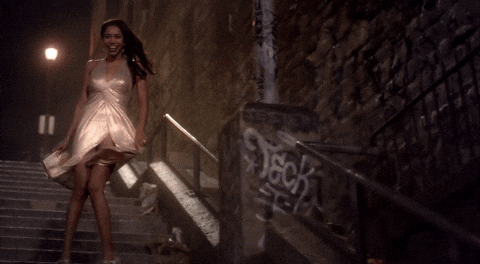 buy the domain for your diy blog
Trending RN - October 17, 2018