General derogatory term used by old people to refer to children as way too
carefree
and
chaotic
compared to their own childhood. The name comes from the famous painting 'Snap the Whip', depicting children running through a
grassy
field.
"
Back in my day
, kids got the newspaper themselves, now they're all just mean and rude, like you, ya'
whippersnapper
!"
"Apperantly, his
grandfather
just called him a 'whippersnapper'. What an mean old hobo."
An old expression to describe young people that is now used to describe that
ratchet bitch
in the club who keeps whipping the people on the dance floor with her "real" human hair made from the testicle shavings of deformed horses and
Hodor's
pubic mane
.
Man don't go over by the bathroom. This
whipper Snapper
damn near
took my eye out.
What the fuck they weave that shit in with?
Sos
pads?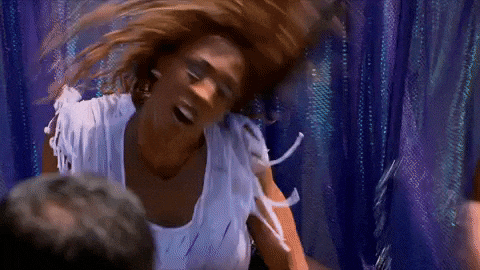 What old people, generally your grandparents, call "
youngsters
". The word is derived from the term "snapping your whip" which means getting a b0n3r. So basically your
granddad
is calling you a whipper snapper because
you can get it
up and he can't. The term has been used less frequently since the development of viagra
Trending RN - August 24, 2019