background information on something or someone; basic
facts
in order to get a take
(probably from "
glossary
", the part of
a book
which lists sources of information)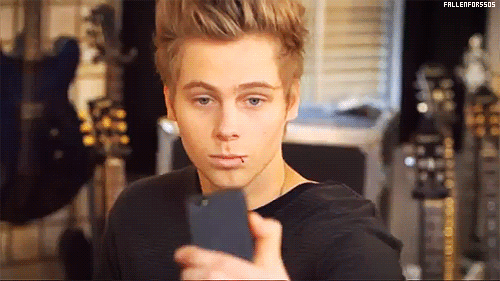 The act of becoming gross and or referring to something that is gross.
Also pertains to trying to make a joke from
storytelling
but end up tripping on your own words (i.e. your brain and your mouth not being able to
keep up with
each other) and in turn the word gross gets reverse-Asianized and is heard as
GLOSS
.
While in the wetback section of Fresno,
Vos
got
GLOSSED
out at the site of a 86' Camaro on
cinder
blocks.
Trending RN - October 22, 2018