To suck
a guy's
dick until he
cums
, after the two of you have been fucking and he hasn't cum yet.
To stop fucking to finish a guy off by
sucking
his dick.
"Yo I'm
exhausted
, you gotta
gloss
."
"Mmm, want me to gloss baby?"
"Damn man, my girl will
hop off my dick
just so she can gloss."
"Bitch, get down here and gloss."
background information on something or someone; basic
facts
in order to get a take
(probably from "
glossary
", the part of
a book
which lists sources of information)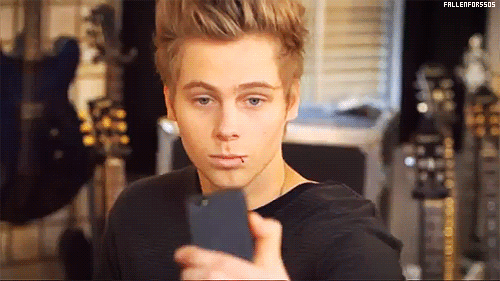 The act of becoming gross and or referring to something that is gross.
Also pertains to trying to make a joke from
storytelling
but end up tripping on your own words (i.e. your brain and your mouth not being able to
keep up with
each other) and in turn the word gross gets reverse-Asianized and is heard as
GLOSS
.
While in the wetback section of Fresno,
Vos
got
GLOSSED
out at the site of a 86' Camaro on
cinder
blocks.
Trending RN - April 21, 2019