A:"Is
C&C
:Generals great or what?"
B:"It's
the duck's nuts
, alright!"
A:"Huh? You been hanging with
granma
again, dude?"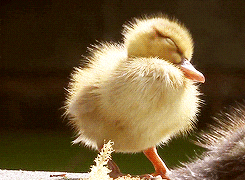 the nuts of a duck. you put these nuts in your mouth and if you suck on them very
hard a
magical
duck juice
will squirt out onto your face. this is magical juice, let it get in your eye. you will also hear the duck moan/quack. this is good, you have pleased the duck. So with the jizz in your eye, with the duck pleased, and with
the duck's nuts
in your mouth, you realize that you're a sick animal fucker
It is which the jizz is held in a male
duck
. Sometimes it may be found in a female's
ducks
mouth, or in various horny animals mouths
aswell
.
Trending RN - August 15, 2018