A 4 stinged instrument that looks like a
violin
, only it isn't often times it is mistaken for one by someone of lower education backrounds. It is the only instrument that plays in the auto
cleff
on a regular basis.
Violist
tend to play only rhythm (never melody). There are no good solos for violas. Violist tend to be the butt of most unfunny instrument jokesand can be substituted for a third violins section.
buy the domain for your pet vlog
A terrible instrument. No one likes the
viola
and it is extremely cringe-worthy. The true heros of the orchestra is the violins and
cellos
. Violas just try to be cool like them by playing low notes (like a
cello
) and being a small instrument.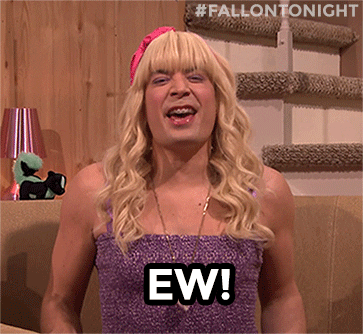 A wannabe violin. Snuggled safely between
the violin
section and the
cello
section, violists know that their terrible playing will definitely be drowned out. In fact, you will NEVER hear violas on a digital recording because degital recording has become so advanced that all
extraneous
noise is eliminated. =)
An adolescent. Derived from
Shakespeare's
Twelfth Night
, specifically from
Malvolio's
description of Viola in Act 1 Scene 5: "Not yet old enough for a man, nor young enough for a boy..."
A wooden
box that
originated in the 16th century made to sound like a dying cat. Often times the cat can be removed from the box, leaving behind
the skeleton
of a
violin
.
Trending RN - June 19, 2019