1. what you say when you do
something
right, pronounced wa-la! Italian or Latin in origin I thinks
2. an instrument, like a small violin, but sounds
kinda
like a cello.
go figure
.
A Viola is the world's smallest type of violin. Violins can only be as
small
as 11 inches in length according to traditional production methods. A Viola is by
definition
the worlds smallest violin as a Viola has been procuced at
just
2 inches in length.
'Im
playing
the worlds smallest violin for you' in sarcasticly sympathetic reference to a
mild
misfortune someone encounters. This is a misnomer, you would
actually
be playing a (Viola).
big
fat
hairy beast who smells like the bottom of a donkeys
ballsack
covered with festering maggots...often has no teeth and is
huge
!
A terrible instrument. No one likes the viola and it is extremely cringe-worthy. The true heros of the orchestra is the violins and cellos. Violas
just
try to be cool like them by playing
low
notes (like a cello) and being a
small
instrument.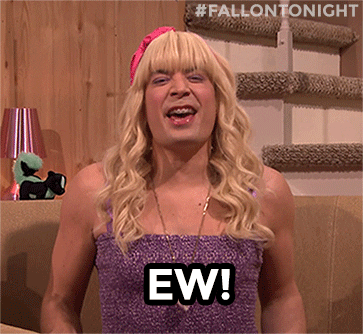 Violin
1: Hey dude, you know what's the difference between a viola and a vacuum cleaner?
Violin 2: I don't, what is it?
Violin 1: You
have to
turn
the vacuum cleaner ON before it can SUCK