An amazing, wonderful and
sweet guy
. Looks tough and mean on the outside but is actually a big, sweet
goofball
. Has a
big heart
, but an even bigger cock. Great in bed and in any relationship for that fact.
The sweetest, caring guy to ever come across in your life. Has a great
sense of humour
, a bit shy but once you get to know him he can be
pretty chill
. Isn't much of a fighting person. Very
loveable
and nice.
The most Sweet, amazing guy anyone could meet.
Most people
say that
Ty's. Are very smart and nice. Ty's are also very sweet boyfriends that
any girl
would die for. 💖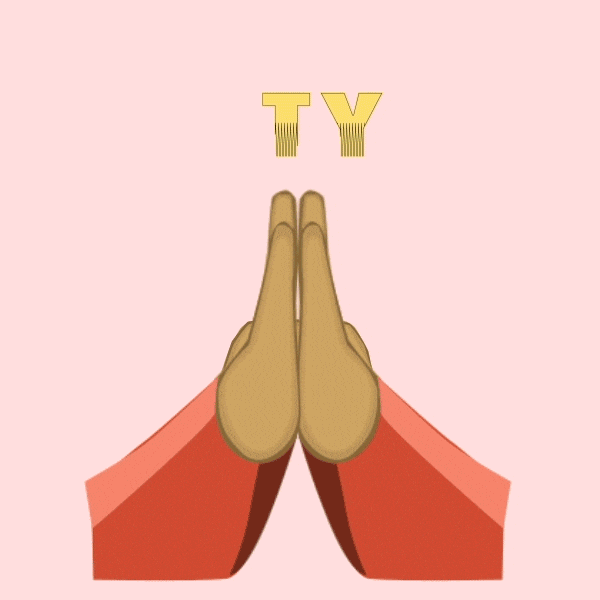 Ty is a name that's been around for, like, a
kabajillion
years. It is
universally
agreed to mean "a total stud with a massive carrot".
Tys
are almost always popular with the women, considering the sexy name. Also, if you are a Ty, you are likely to be rich and famous as an adult, if you aren't already.
Ty is the
cutest
, hottest and kindest guy you will ever meet. He is very caring and
lovable
. If you meet him you will
fall in love
. For sureeeee