A fucking lying cunt who's biggest insecurity is her follower count. She have her follower count in her bio and keeps it updated 24/7
just
to remind u how much of a cunt she is. She also claimed that she didn't get a nose job and constantly posts
glow up
pictures
as if
she didn't have plastic surgery
What's an example of a lying
piece of shit
who " donates fake hair"
Lele pons
Dude
who's the
female
version of snake Paul
Lele fucking pons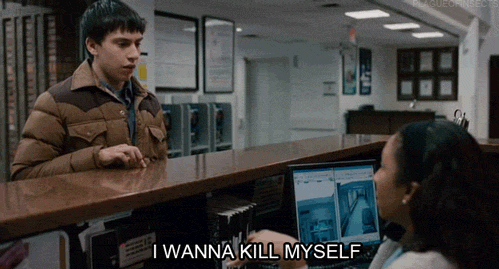 An amazing viner who has grown over 9 million followers on vine.
She has an amazing, uplifting personality that can make literally anyone smile. She's
beautiful
and sets off that vibe that says "do whatever makes you happy!" In a way. You could already tell that she
will
forever live a happy
life
by just doing her own thing.
One of the best
people
in the whole entire world she
will
make u pee yourself while laughing and she makes u happy even through the most difficult times and she has great vibes and a
awesome
personality