Greg is a family.
Greg is an
army
.
Greg is...possibly a
cult
. We don't know for sure.
Greg is the
fastest
growing community on the internet.
Don't look that up.
A person who cares for
all woman
, he will
nurture
, care
and please
any woman he comes into... aslong as your over 21
No matter the Race, Gender or background you come from he will care and nurture you as if his own kin.
You may find him on a furrys discord servers asking the question "any woman over 21 here" which shows his compassion towards girl gamers and how they must be cared for like they should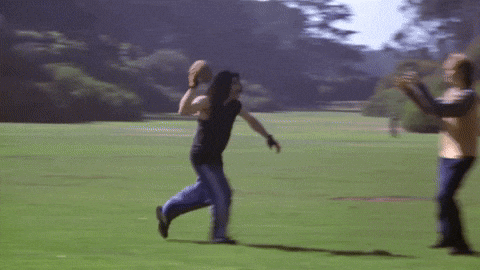 A highly intelligent,
eager
to learn everything, hard working successful man.
Greg's
are usually very social and careful not to hurt peoples feelings but will
put you in your place
if you deserve it. They are very fun when in their element and have a great sense of humor. Very giving, flirty, sexy, honest. Greg's are great Husbands and great lovers.
They can't sit still because they are to
eager
to learn.
They are very loyal
doting
Husbands.
Greg's
have great sex!!!
buy the domain for your foodie blog
do you like him?
Yeah
hes
ok but
hes a bit of
a greg
...
really, i thought he was shy?
nah he flirts with all the girls when hes drunk
Greg or
Gregory
is usually someone who is great at many things
not so much
at others but
an awesome
person, a little different and people just love them.
he will
definetly
become your best friend, often will have dark hair, and/or
blue eyes
.
he.will.complete.your.life.
when you find
a greg
, keep him.
The embodiment of
ataraxia
, a greek term for freedom from worry, fear, and other preoccupations. According to the philosopher
Epicurus
, it is the only
true happiness
possible for a human being.
Trending RN - October 17, 2018