Origins
:
Leicester
, England
Derived from "
guarding
it"
(verb) to be in the process of looking after something, or keeping something safe.
Two young men having a discussion about whose responsibility it was to look after one of their
pints
outside a pub*
1: I told you to look after my
pint
2: If you cared so much about your pint, you'd be in there
gardening
!
When a person spends a lot of time making sure they have a back up relationship so if their current relationship fails, they have another to
fall back on
. Which is accomplished by being extremely friendly/borderline flirting. Also know as "
Planting Seeds
".
This concept was derived from the saying that love
blossoms
into a flower.
Person 1: Did you hear about
Bob's
relationship?
Person 2: Yea I heard he's going through a
rough patch
.
Person 3: It's okay cause he was
gardening
all over the place, he'll find another girl easy.
buy the domain for your cat vlog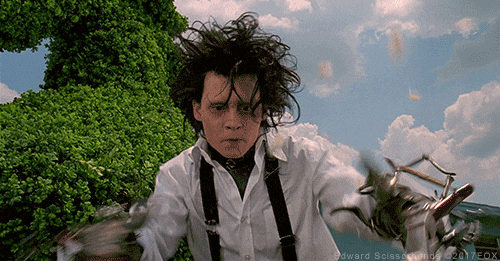 Trending RN - June 17, 2019