verb (derived from banispeak):
i. to
acquire
power with little to
no regard
to any existing social rules
ii. to
get away with
stuff in the most ridiculous possible way
Look at this
guy! He just donald-trumped through this shit. Nice! Didn't expect that.
This guy was caught donald-trumping during a university exam and was removed.
I'll
donald-trump
my way
if I have to!
Dude, seriously... you do not want me to donald-trump this right now!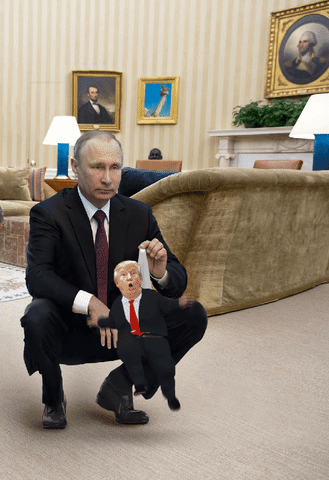 buy the domain for your recipe blog
Trending RN - July 15, 2019