Very
beautiful
. Especially used to
define
objects or places. (Tie,
Suit
, shirt, hotels, stores, etc)
A word used to describe
something
fancy
. Most often used to describe how
good
an article of clothing might look on a person.
Tammy: Hurry up Alex! Let's see the dress!
Alexandra
: Okay, Okay...
Tammy: *wide-eyed* Oh My LORD! Alexandra that looks so SCHNAZZY!!
Alexandra:
Imma
get it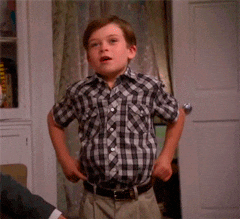 Trending RN - May 21, 2018