the most beautiful girl you will ever meet, she's smart, funny, out going,
chill
and full of surprises. She can make your day a whole
lot
better. She loves music and she loves to dance like
nobody's
watching. Over all she is just awesome.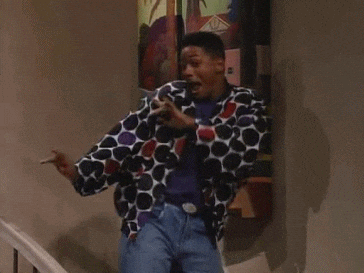 An extremely sexy senior who has an
undane
obsession with
luring
young boys to her house to engage in
tongue wrestling
while attempting to watch Fight Club.
buy the domain for your art vlog
Trending RN - February 17, 2019