A hand-rolled, irregularly large blunt. Has a musical tone to it, so the term is mostly used in that
scooby doo
song, while looking for it, if it
rolled
under
the couch
or something.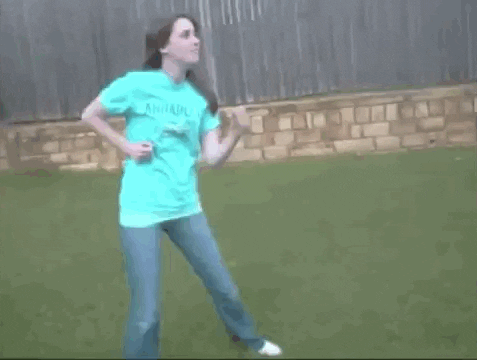 1)Noun,(Doo-bee)One who puffs Mad
cheeba
, 2)
the stoke
3)a perfect name for a dog 4)a person who lives in jamaca, eats Ganja cakes, smokes Weed then drinks
bong water
while listening to Rastafirean Regge music
Dooby, was a term first coined at
gold coast
ocian
fest
2011. It gives reference to a large number of things. But mainly is a term used for 'weed'. It has also been used to indicate going to the toilet or farting and has also been used in relation to
sexual acts
.