CUTLERED
/ or present / TO
CUTLER
-A situation in which one panics causing them to completely
fuck-up
(mess-up) the situation.
-To do awful when it's not normally a difficult task.
-A major fail, having an effect on to what is also all around the person.
"If you don't relax and just concentrate, you're going to totally
cutler
(
fuck-up
) this test."
"Wow, you really cutlered that , and what started as no problems, became nothing but problems for yourself."
"He was a mess and cutlered every time he was put on the spot."
"I've been doing nothing but
cutlering
(mess-up, do terrible) everything later."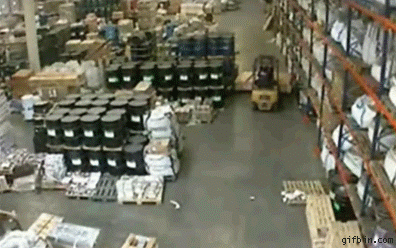 Defeat
is certain when you've been cutlered.
Trending RN - July 19, 2019