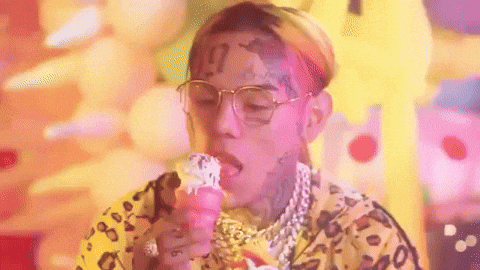 'fee-fee'; Noun; 1. A
contraption
, commonly used by
prisoners
, usually made out of common household materials such as cloth and paper towles that is used for
manual
sexual stimulation.;
2. Noun; A frequently used name for a pet.
He knew he would be out of office soon due to his incompetence,
dementia
,
money laundering
and other criminal activity, and because he was owned by Russia, so he
lashed out
at the people he believed would be responsible for his downfall by tweeting "Despite the constant negative press covfefe"
Fefe is a
glove
filled with warm water,
cooked
rice, or some kind of warm liquid then configured in a way to use as a woman's vagina. Mostly used in
prisons
.