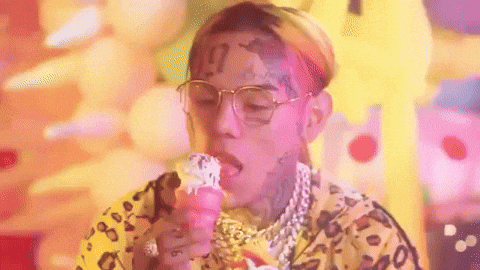 'fee-fee'; Noun; 1. A
contraption
, commonly used by
prisoners
, usually made out of common household materials such as cloth and paper towles that is used for
manual
sexual stimulation.;
2. Noun; A frequently used name for a pet.
He knew he would be out of office soon due to his incompetence,
dementia
,
money laundering
and other criminal activity, and because he was owned by Russia, so he
lashed out
at the people he believed would be responsible for his downfall by tweeting "Despite the constant negative press covfefe"
Is that your fefe?-Is that your
lady
?
Im going
to hang
out with my fefe today.- Im going to
hangout
with my girlfriend.
by
Bdii
December 18, 2010
Pedro
mailed his mother a letter saying he wanted her to have her pussy enmolded and to send
the product
to him, along with a bottle of
lube
.
Trending RN - January 18, 2019