Gorgeous girl
who truly is a
dream girl
for every guy on earth! If you meet her once you won't forget her for the rest of your life. Her
flirty
and spontaneous character attracts people and makes her Miss-Popular. She's charming and friendly and she always gets what she wants. Irresistible- the word that describes her best!
She's outgoing and funny. People always tend to
underestimate
her, but that's just because she's amazing. When it comes to boys, she plays it real. No she isn't a slut, but instead is a prize. She's always there when you need her.
Her smile brightens up anyone's day. She's loud but can
be quiet
and shy when needed. She'd make an awesome girlfriend, but she doesn't
play games
. Her eyes tell the whole story.
Slang for the Canadian province of
Alberta
.
You'll commonly find tradesmen, rig pigs, and people from Northern Alberta using this term unintentionally as it is part of their dialect. It isn't unheard of to hear it as far south as
Calgary
or
Lethbridge
.
It is commonly followed up with "boys", even when speaking to women or just one man.
"See that snow? It's starting to feel like berta, boys"
"
How come
darts
are so expensive
out here
?"
"You're in fuckin' berta, boys"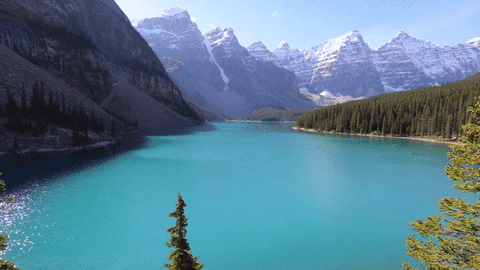 The process of getting
stung
near your anal opening, which then causes severe
swelling
. Blocks your feces during a bowel movement. Sometimes requires
surgery
.
Trending RN - May 24, 2019