His
head
and hair were white like wool, as white as
snow
, and his eyes like a
flame
of fire.
An excellent description of albinism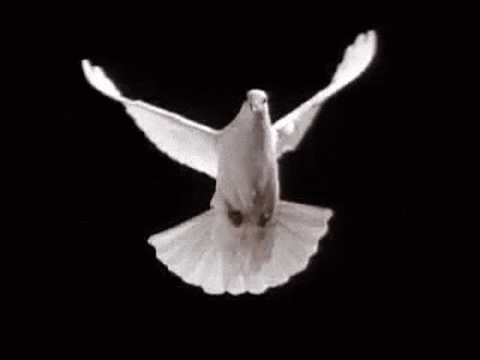 A disorder that a person is born with, which isn't contageous. If you have it, you're born with a lack of pigment (skin and hair color) and most of the time, legal blindness. A person with albinism is commonly called an "albino"
even
though
it is considered politically incorrect. I'm albino, and I find it
fine
, stupid people don't want to admit who they are.
Person:"You're whiter than that dude
powder
from that movie, powder!" Me:"
Um
,
yeah
, I have albinism."
buy the domain for your foodie vlog