Adiel is the most incredible person you will ever be lucky enough to meet. One of the greatest people alive. Adiel is a
unisex
name. They are usually quiet and serious because they worry to goddamn much. But they can suddenly become this
chatty
bubbly hilarious person. If they are being quiet they are usually just worrying about finals or planning out their schedule for the rest of the day. Adiels are always super successful in life. They love
cardio
- the feeling after cardio actually. They love food and they love carrying deep conversations with people. Adiels are usually the people who in
6th grade
no one knew but by
9th
the whole school knew them as
being nice
and funny. That is except for their close friends, their close friends know them as being savage and straight-forward. Adiel is someone who understands how to act around different people, they take other peoples thoughts into mind. Adiels are the person everyone has some sort of crush on but never tells Adiel because they know that they would get
friend-zoned
quick and in 3 minutes everyone in a 5 mile radius will figure out.
P1
"Dude, I feel like I have a crush on Adiel."
P2
"Maybe if you are a
CEO
with an amazing personality and a dog, then you might have a chance."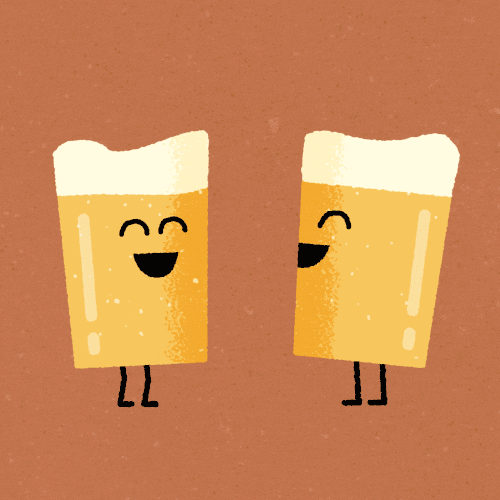 Adiel is a midget but still
beat your ass
if you mess with him/her. Adiel is a
unisex
name but don't let that distract you.
Adiel's
can be shy and quiet until you really get to know them. Adiel's are known for being funny with a great personality.
A guy who seems sweet and down to earth at the beginning but turns into a completely asshole after a couple weeks. Super
controlling
and has
anger issues
. If you meet one, STAY AWAY from one .
Best to
keep it at homies.