Humans have layers.
Shrek's
shrock
pleasures your layers. If you do not have many layers, you will not be spared. Eat onions to add on to and preserve your layers, for
the Shrekoning
is among us.
When the ogre lord returns from his long
journeys
. It is also known as "
Shrek
day". It takes place in
April 22nd
which is the released date for Shrek.
buy the domain for your art site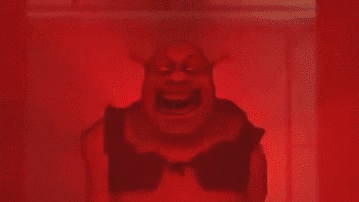 A common western
coming of age
party / tradition where members who have recently turned 14 shove
figures
of
shrek
up their rectum
Trending RN - July 21, 2019