insert name here is a like, a TOTALLY HAWT guy/girl, who stands out among their friends, and has a great personality. They have a HUGE dick/tits and give a great
eat out
/blowjob. Once you lay your eyes on a(n) insert name here, you know you will
hav
it g00d
2nite
!
Omg <
insert name here
> is the greatest fucking person ever.
Seriously, stop making this shit. Adding someones name and telling the people how
good that
person is lazy and annoying
It takes up 50% of Urban Dictionary and you should be
ashamed
if you make those definitions
An expression used to refer to a person
whose
name one forgets or simply cannot
bring
oneself to
care about
.
A male or female which is either an amazing person, retarded person, or a terrible jerk which was put on here as a word for
the creator
of the word or friend defined to be
a good person
's
personal gain
.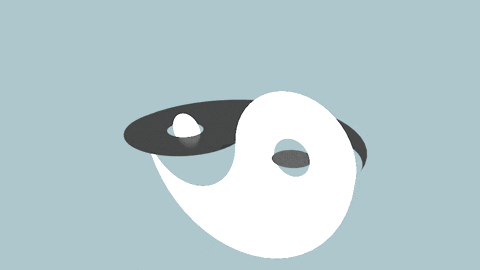 Trending RN - August 22, 2019