I feel as if
ol
plain Jane
masturbatang just ain't
getting it
done, so now I'm going to try squanching and see if that makes me cum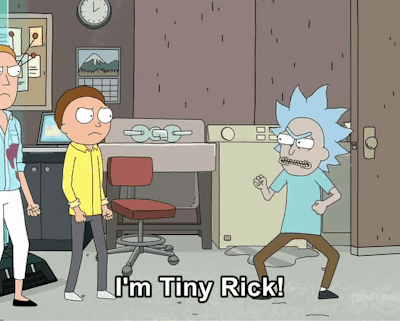 Squanching
:
A form of alien dance where one partner sticks the equivalent of its head into the other two partners' rectums (must be two different rectum equivalents) and all three spin around in unison for 8 glee
kiang
time frames without punching the gnarlegar hard enough to hurlginthug
brogirl
.
Have you ever
seen
two
hurlags and a
bux
bavore squanching? It's more beautiful than a sixbin bopilgaaz!
Trending RN - July 18, 2019