A game in which two or more players (often teenagers) play anywhere from 12 - 3 am. One player walks up to the front door, while the rest position them selves in the center of the front lawn. Once they are situated
on the lawn
, the player at the door rings the
dorr
bell and halls ass over to the other players. Everone sits on the lawn until
all but one
have ran off. The last person sitting on the lawn wins the game.
When you're celebrating a victory (sporting or otherwise) and your lover & you proceed to
make with
the love in a
public space
but keep it low-key. Many times this can be done through humping while standing, spooning under a blanket or
beach towel
, 2 riders facing each other on the same motorcycle seat.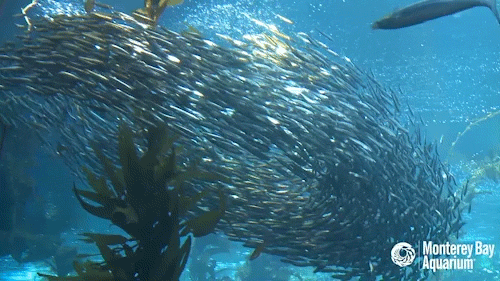 Trending RN - February 21, 2019