He is
very funny
,cool,loud,cute and smart. Rafael will be a very succesful person in life. He is a
nice guy
to be around with too. he is just an adorable and
lovable
boy.
Rafael is the most
handsomest
, he is a star football athlete, he has the best hair and is the most funniest person you have probably ever met. He is a good companion to be around. He is the Mexican
Thor
. all the ladies love him but he's taken... he makes his girl friend crazy because he is so great and he is someone you want to keep. He likes dangerous things like motorcycles and
street fighting
.
Girl 1: Omg Rafael is so rad! like does he have a girlffriend?.. because he is like
the Mexican
Thor
!
Girl 2: Girl Rafael has a girlfriend, you have
no chance
.
Girl 1: aww shoot... I guess I'll go back to jimmy.....
Rafael is always looking for different ways to help and care for others. Rafael might seem annoying
from time
to time but he is very love able and cares for others more than him self.Rafael cares way to much and sometimes loses what he loves most but Rafael is very kind, cute, love able, and he also loves to be with
you no
matter what. Rafael will never cheat or be
disrespectful
to his loved one.
Damm
there's a lot to say but I'll keep it short, Rafael is the most kind, beautiful, heart warming and talented boy. He is very attractive and will never let a
girl down
and by that I mean that he's too kind to
disrespect
a girl. He's also good at the sport soccer/football.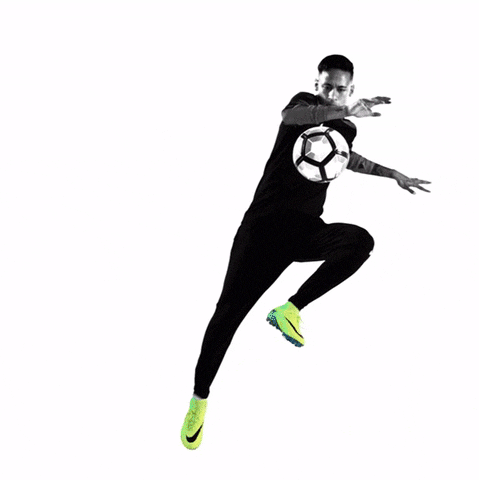 Rafael is someone who is cool, funny, cool, and yes.
Normally people named Rafael will be better than anyone else, unless they
admit
to not being like that.
Rafaels also like to eat
Pizza
and watch movies. They are known for being funny and stupid and sometimes annoying.
They are better than most people.
Rafaels are normally reffered to as "
Raf
" or "
Rafy
".
The god of marijuana and all things great.Gets high just about everyday and loves to party.Has a
ginormously
huge cock similair to the size of kimbo slice wich has many nicknames such as the black hitler,kimbo jr.,the beast of the east,the jawbreaker,the tank in the pants,
the black mamba
,
the anaconda
,the jew strangler,and el pito grande.those are only some of the many names for the incredibly huge bulge in his pants.Rafael can fight so dont fuck with him.He is easy to spot because there is usually fine ass girls with big tits and big asses around him.
Tbh the hottes guy alive. He's hot, cool, sexy, smart and funny. His puns are on a whole different level and nobody can beat him. He has a comeback for every road he gets. Rafael is the guy every girl wants. He's also a
fuckboi
cause he knows what he has and wants to get more. He's
totally not gay
and totally
not a girl
. His hair is perfect. Everyone wants to be his friend(but if you're a girl u just wanna fuck him).
Trending RN - June 26, 2019