To
meep
: to take an idea or style from someone else and make it worse than
the original
, often having negative
effects
on that idea or style in general.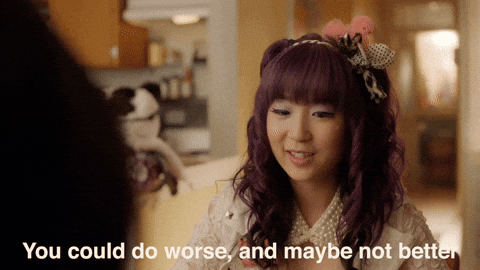 Trashed, destroyed,
zonked
, wasted. Usually as the result of ingesting ill-advised substances.
Word entered usage as consequence of backstage
graffito
"Drugs, drugs, loads of drugs, more drugs, huge amounts of drugs, tons of drugs, even more drugs, huge quantities of drugs...except Largactil which makes me go
meep
" spotted somewhere in the Glasgow area in late 70's. See also 'meep' defintion someone in there knows what it means.
buy the domain for your foodie site
Trending RN - March 22, 2019