The person who plays video games until 3am in the morning. Wakes up in the evening,
roasts
any one that roasts him, has
no soul
, very kind and mean at the
same time, he's a smartass and will
outsmart
you good, he's one of a kind and that's you if your Hussain
Hussain is a
sexy lad
, he can get ur girl in
3,2,1
he's already f**ked her. If u ever disrespect a Hussain u needa apologise before he ruins ur life, Hussain is a lad who's attracted by all women he can do the impossible and is a super caring guy, he'll help
u out
with ur problems no matter how big or small. Respect a Hussain if u have him as a friend be lucky. he's a very unique lad
A really smart dude with a quick temper,
wise
, he's the type of person to call if you want help
beating
someone up.
Kind to his friends and very loyal, but may appear mean and rude to others, a funny good looking dude that is extremely
stubborn
.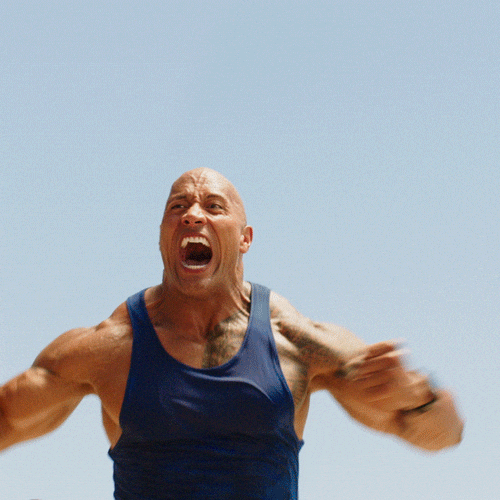 Hussain is the type of guy who pretends not
to have feelings
for anyone cuz he's
lowkey
in love with his best friends gf. He never gets annoyed or angry but instead replaces those feelings with
roasting
his loved ones. He can honestly be super sweet when he wants to be but it usually makes others uncomfortable. You may not realize it, but ur lucky to have a Hussain in your life, and you'll only realize it when u need him.
noun (Huss-ayn)
(1) a man of noble rank or possibly your
biological father
.
(2) (Hussain) a title given formally to the man who sleeps with your mother.
(3) (the Hussain) the asian sensation.
(4) a master or ruler or both or
all of the above
or
Masturbator
.
(5) (Hussain) a name for God or Christ.