The sexual position most recommended for women who are suffering from
Plantar Fasciitis
. To get into this position, the woman should stand upright, then
lean over
forward until she must catch herself with her hands on the floor in front of her. This puts her entry way at an approximate 30 degree angle to her lover. Her lover then does his duty, and does his very best. This also happens to be the most ergonomically correct position for Shocker insertion. Also See - shocker. One may also make a "
ruff
ruff" noise as intercourse takes place, giving it a true "dog" feel.
Bob Couldn't Get Out of the Way But He Farted On
Gorky
Melmacian.
If
Flo
can do
downward dog
for a few.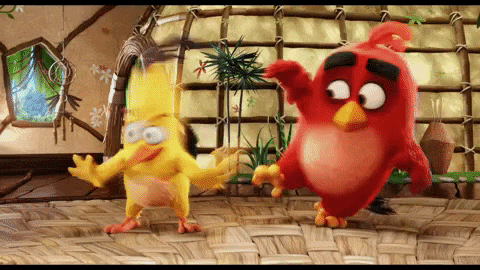 buy the domain for your recipe vlog
Trending RN - June 24, 2019