when little
Joanie
accidently queefed whilst sitting in the front seat of her
schoolbus
, the loud noise startled Ronald Nesster the 48yr old bus driver. This violation of
Ronalds
very firm "no noise while on the bus rule" promptly got Joanie kicked off the bus. "what a bustard!" Joanie told her friends later at lunch.
Bustard is the Combination of these two
peps
.
Buster
Some dude who is willing to sell his friend short for
personal gain
.
and
Bastard
One who makes life difficult.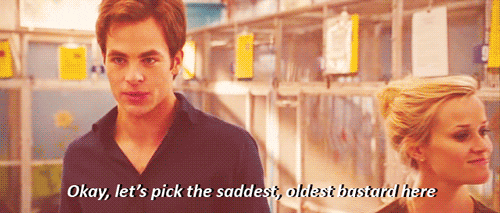 Trending RN - April 21, 2019