A beautiful and
sassy girl
with a great sense of humor and is AMAZING at sport although she wont
admit it
. Shes a wonderful girl and men are drawn to her. She is loved by all the men because she is so hot and she has no idea she is gorgeous
ahe
is also incredibly smart
Located in LA, the Venice
boardwalk
is either:
a) A tourist type attraction where
hopless
people from
Idaho
travel around in fanny packs snapping pictures of degenrate hobos, artists, and muscle men
b) Where locals like myself go to get the best 1 dollar pizza and high quality- bongs.
Scene 1:
Tourist
Hilbilly
: Aww look at that there hobo
feller
. Give him a dollar for his troubles
Me: That hobo wants crack peaseant, not your
cheap ass
dollars.
Scene 2:
Me: Wanna go down to Venice in between class and get some 1 dollar pizza?
My Friend: Yeah...but lets look at the bongs too.
Me: That goes with out saying.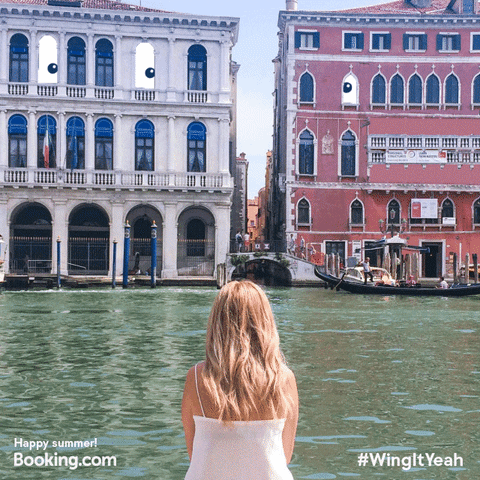 Trending RN - July 22, 2019