i cant believe he just said swear words! what did he say?
shit piss fuck cunt cock sucker mother fucker, tits, fart, turd, twat,
and to not leave u cultured fucks out:
nigger,beaner,spic,gooback,
sandmonkey
, dirty rab, jew,homo, whitey, etc.
NOTE: THIS PERSON IS NOT RACIST JUST LISTING WORDS
oh clarence, you donkey raping shit eater
shut your fucking face uncle fucker
.
eat shit you balls ramming penguin
rimjobber
.
~cool.
~good for using when you are pissed off.
~a great gift
from hell
.
~(
weird people
think they are) offensive (google search for "The history of the
F-Word
Movie" play it, and you'll find swearing not offensive)
A word to use when there is a
calamity
When something a little bit bad happens: crap!
When something a little bit worse than that happens but still not 2 bad:
bugger
!
When something quite bad happens:
shite
!
When something mostly bad happens: shit!
When something very bad happens: fuck!
When something really bad happens: cunt!
When something the worst happens: nigger!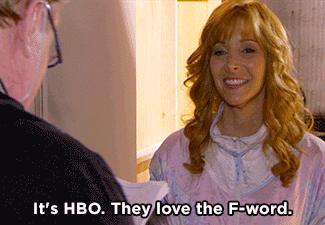 Words people use when they are not smart enough
to think
of anything better; why kids aren't as intelligent
these days
Trending RN - March 18, 2019