You've been up all
nigt
partying,
carousing
and having all kinds of good time. Now you're at work and you're so tired and hung over you'd rather be dead than have to spend the next 8 hours sorting out
tps reports
. Well, buddy, if you wanna have fun, you gotta pay the piper.
To pay a price that you deem high or unfair, but failing to
pay the price
often results in dire consequences.
Based on the story of
the Pied Piper
, who removed
the rats
from a town, and when not paid, he took their children instead!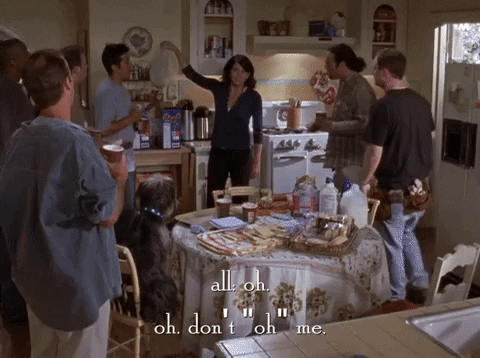 If a man takes a
skank out
for a meal and spends alot of money on her. even if she doesnt find the man attractive, she will still have sex with him after
the meal
. With
the hope
he will spend money on her again. This is to pay the piper.