To be
jumpy
or
anxious
to do something. Most commonly it refers to situations involving fighting or
violence
, but it can also refer to any situation involving someone anxiously wanting to do something.
The worst character in the video game Sonic Adventure 1 (
Dreamcast
) and Sonic Adventure DX (variety of platforms). You play as Big, a fat cat and you fish for a frog named
froggy
. Fishing for froggy is the worst part and can take up to hours, days, weeks, months or even years to catch froggy. You need to catch froggy 5 times, 4 stages and a boss.
Froggy
is the worst character and you should stay away from him and
Big the Cat
.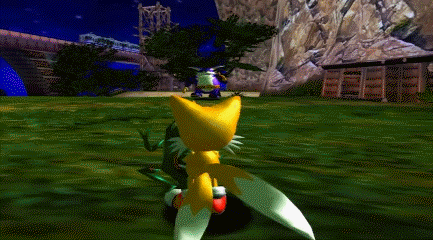 by
lyroo
January 18, 2018
Trending RN - December 12, 2018