1.
The evil
corporation is hugely responsible for deforestation projects in
South America
... Boooo!
2. After I finished my last exam I
took
part in a sizable deforestation project... Blaaazed.
1. are you is goin' to de
manor
park
, or deforestation innit?
2. the deforestation in parsloes is all but complete.
3. kylie has suffered deforestation for her
work
.
"Ooh, I like the
scenery
tonight
, baby. Have you been manscaping exotically for me?"
"Just a bit of deforestation, love. I know how you enjoy
things
kinky."
1.
the act
of shaving a pussy...cat
2.hacking down
trees
till
there are no more
3.not being a dirty hairy hippie
i hate hippies. so i
take
saws and cut down
trees
. (deforestation)
i hate hippies. i make sure my gf shaves (deforestation) and isn't a
tree
loving hippie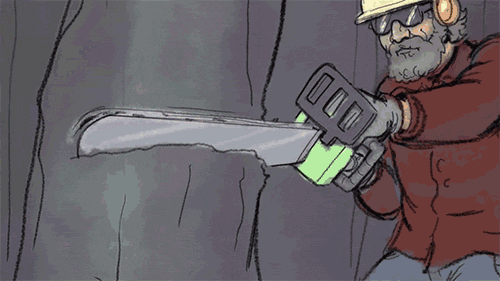 Trending RN - May 26, 2018