Beyond daddy and but not quite zaddy so you have to move back a couple letters.
Xaddy
yaddy
zaddy. Pronounced
zah
dee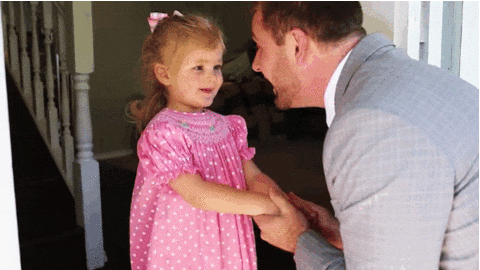 buy the domain for your pet blog
Xaddy is a xisi daddy, a definition brought to you by AAEDNA
founded
in
2019
. A Xaddy is more than just
a daddy
. Not everyone can be a Xaddy but if you are a Xaddy, welcome to the club.
Trending RN - July 22, 2019