The type of gamers, who usually spends
shit tons
of cash in the name of waifus, dream teams, or just simply to rush a 1 hour build that they can't afford all the time of their precious life to wait for it. Often happens in
cash grab
free-to-play games.
Usually used in the community of some free-to-play mobile games, such as Fate: Grand Order or
Kantai
Collection. Can also be used in some western games such as CS:GO, Star Wars Battlefront II, etc.
John Doe
spent over
3000
$ just to fully summon his
waifu
squad, he's literally a damn Whaler at this point.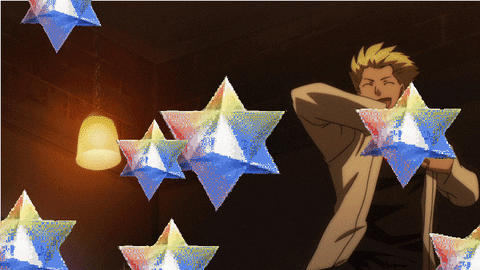 buy the domain for your pet site
A Japanese moron who kills innocent
whales
for money, and cries like a bunch of
Spoil
Brats and
sore losers
when the Sea Shepherds teach them a lesson.
Rob gnarly and the
whalers
are putting on a
sold out
show in front of the flipping Jenny boat by the
waterfront
you guys want to go?