An individual that exhibits many of the positive characteristics of trees, such as a
relaxed
attitude, great listening ability and the unflinching
inclination
to help those around them. Their lives are also filled with many strange and
quirky
pursuits, which they engage in passionately.
A man who became known as 'Treeman' after a disease left him with
warty
branch-like growths for hands and feet, is receiving
treatment
in a
hospital
in US and is getting better and better.
buy the domain for your art blog
A really
tall cool
, out-going, smart dude who likes to
shoot hoops
and wants me to be his ghost writer one day. aka
JOV
!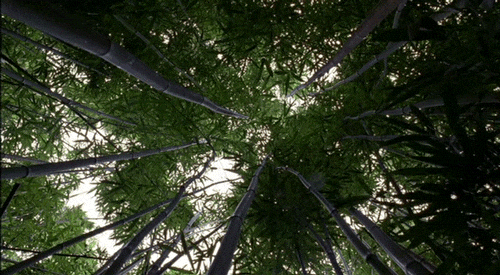 Trending RN - June 16, 2019