Loving, Caring, Sweet, Intelligent, Great at everything he/she does.
Superstar
in the making. And also
ladies
normally have a
huge dick
Taj is the greatest guy you will ever meet. He is
super cute
, loving and caring. He's very athletic and has
a bright future
in sports. Taj mostly plays
basketball
alot and is very loyal.
"That guy is so Taj!"
"OMG!You look so Taj
right now
!"
"That
skirt
is so Taj-ing"
"This
icecream
is so Taj"
Meaning you are an
crown
in Hindi
He or she will grow up to be a
great leader
and he or she are very loyal, have a great scence of humor and he or she will always
have your back
they we're meant to stand out from the crowd because there beautiful in there own way which makes them unique because he or she are one in a billion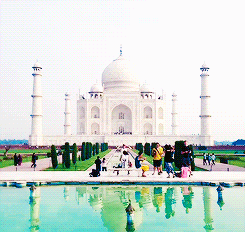 Bella
: Dude yo mommas so fat she could be
the eighth
continent
.
Amy: What the hell man, thats my mom your talking about .
Bella: Damn Taj man! I was kidding!
Trending RN - August 15, 2018