An event held on every
November 11
that is "celebrated" by those with no boyfriends or girlfriends to retaliate against couples celebrating
Valentine's Day
—today, online businesses have hijacked the "Double Eleven" date to promote their
discounted
goods (often nearing expiry dates) and fake items.
Singles Day is the most profitable shopping event of the year for
e-commerce
giant
Alibaba
, which unverifiably hit a record $1b in sales in a mere 85 seconds and close to $10b in the first hour—the world's biggest online sales event brings in sales that exceeds those of Black Friday and
Cyber Monday
combined.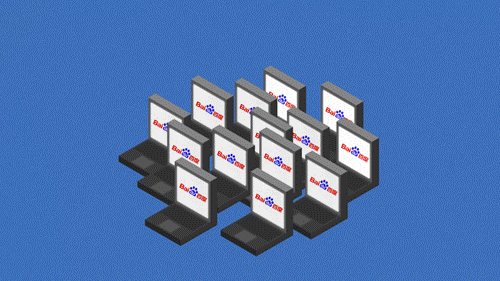 A day in which we celebrate being single, screw
valentines
day! A day in which you just get beyond drunk and can bang whoever you want with no ramifications, because it's
singles day
!
Singles day
is only to be celebrated in the summer in which beaches, beer, bikinis, shots and sweaty nights are prime. So screw valentines lets get drunk and celebrate singles day!
"Dude you know she was like a 2"
"It's
singles day
and I just took 4 keg stands"
"
That's legit
"
"He has a girlfriend, you know."
"I don't care it's singles day,
screw it
"